Antistatic Vinyl Flooring
Antistatic Vinyl Flooring
Feature of ESD Control System:
-The most effective control of electrostatic discharge ESD sensitive environments.
STRUCTURE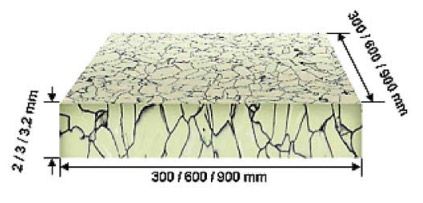 CHARACTERISTIC/ADVANTAGE
Available in either dissipative or conductive range to safely remove static charge in any work environment.

Superior static control terminates static generation protecting sensitive equipment

Excellent flexibility reducing breaking and cracking at corners

Superior dimensional stability, in-square quality, and straight edges and corners resulting in fever gaps

Excellent surface gloss to give long term clean appearance
APPLICATION
Clean rooms/ Access flooring/ Healthcare/ Electronics manufacturing assembly/ test areas/ Computer and electronics equiment/ Telecommunications environments, etc.
PATTER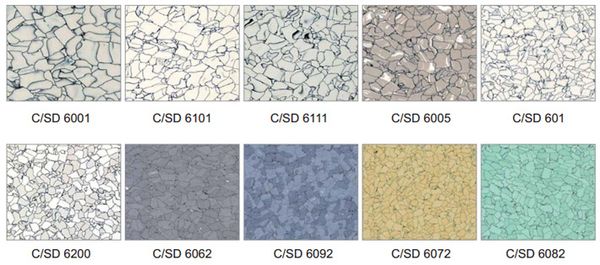 TECHNICAL DATA